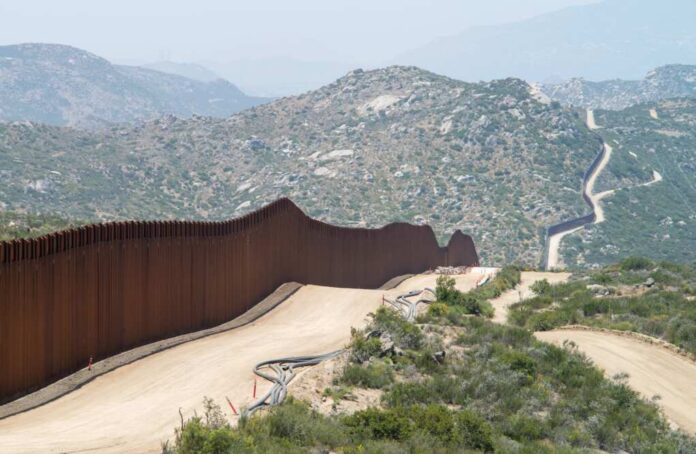 (FixThisNation.com) – The Senate GOP is pushing for the Biden administration to provide Congress with a plan on how they will address the threats at the southern border as a record number of those entering are on the FBI's terror watchlist. The Republicans are pushing for the Biden administration to provide the plan by next week.
A letter signed by over 10 Republican senators and led by Sen. Todd Young, R-Ind., noted that the ongoing war between Israel and Hamas showed how important it was that they remain vigilant when it comes to both domestic and international terrorism. The letter was addressed to President Biden and noted that they were calling for a classified briefing in which he could present his plans in order to increase security in the U.S. They further state that the deadline for the briefing to be held is Nov. 8.
The Senators pointed out that as the U.S. President they were expecting him to take all the necessary steps to ensure that the country was protected and that they wanted him to prioritize this accordingly. He further pointed out that due to the nature of the challenge coming from abroad and the domestic vulnerabilities, especially in regards to the Southern border, it was necessary for them to have a "proactive and comprehensive assessment."
They further stated that Biden officials needed to lay out what changes they were making in order to detect any possible threats entering the U.S., especially when considering the recent attacks against Israel by Hamas, which is considered by the United States to be a terrorist organization.
Copyright 2023, FixThisNation.com